Guarding Your Little Goblins: Dzees Home Security Camera Ensures a Safe Halloween
Celebrating Halloween with Peace of Mind
Halloween, a night of magic and mischief, holds a special place in the hearts of children. As they embark on thrilling adventures through neighborhoods adorned with spooky decorations, safety becomes paramount. This blog post delves into the festivities of Halloween, the activities children can partake in, potential risks they may encounter, and how Dzees Home Security Camera stands as a vigilant guardian.
Enchanting Halloween Activities for Kids👦🏻👧🏻👼🏻
Halloween provides a canvas for imaginative play. Children eagerly anticipate events like pumpkin carving contests, eerie haunted house tours, and exhilarating costume parades. These activities foster creativity and a sense of community, making Halloween a cherished tradition.
Pumpkin Carving Contests:🎃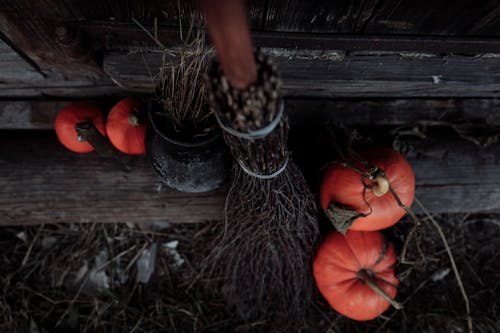 Children and parents alike gather to transform ordinary pumpkins into spooky masterpieces. With intricate designs and glowing eyes, these jack-o'-lanterns light up the night.
Elaborate haunted houses, adorned with cobwebs and creepy creatures, offer a thrilling experience for brave souls. Guided tours through the spine-chilling corridors are a staple of Halloween fun.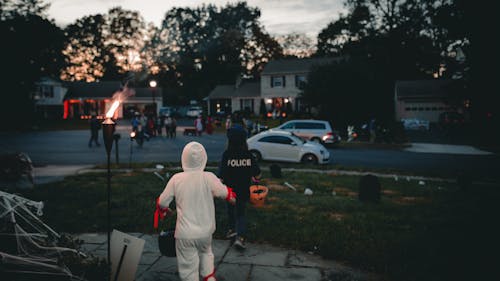 Dressed as their favorite characters, children strut their stuff in lively parades, showcasing their creativity and getting a chance to see the imaginative costumes of their peers.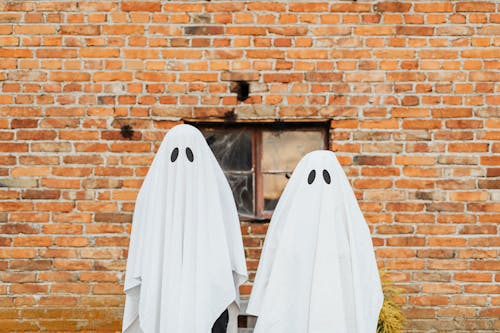 Navigating Potential Halloween Hazards
However, amid the excitement lies potential risks. Uneven sidewalks, dimly lit streets, and the unpredictability of other revelers can create potentially hazardous situations. As parents, it's our duty to ensure our little trick-or-treaters are safe at all times.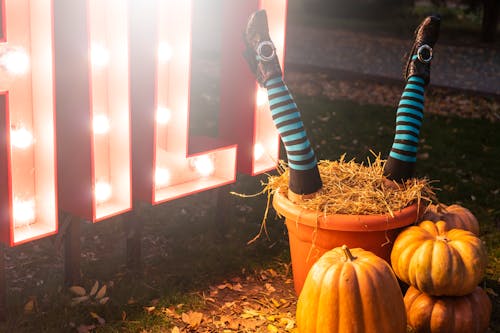 Dzees Security Camera: A Watchful Guardian
Enter Dzees Home Security Camera, your ever-vigilant eye. With its advanced features including high-definition video, night vision capabilities, and an intelligent alert system, you can monitor your children's movements in real-time. This Halloween, let it be your assurance that they are safe and sound.
A Safe and Spooky Adventure
As Halloween night falls, the laughter and delight of your children should be your primary focus. Dzees Security Camera not only offers security but also provides peace of mind, allowing you to fully enjoy the magic of this enchanting night.
This Halloween, choose Dzees Home Security Camera and embark on a worry-free adventure with your little ghouls and goblins. Click here now to explore more.
For any questions or assistance, feel free to reach out to our dedicated customer service team. Your safety and peace of mind are our top priorities! 🌟🍁🏡📷🔐
All About Your Security.
🛍️Shop Now
"If you liked this blog, you'll love the rest of our site! Follow along so you don't miss a great post!"